Why Choose Us
Experience the magic of creativity with all our services.
Let's embark on a creative journey to bring your ideas to life and make a lasting impact with captivating visuals. Contact us today to elevate your projects to new levels of artistic excellence.
Who We Are
Full-service Animation Studio
We are proficient in 2D and 3D pipelines. Our skilled team covers writing, illustration, background designs storyboarding, and animation, offering comprehensive content creation solutions to all our clients at home and abroad.
Our Mission
To revolutionise the animation industry in Africa by creating high-quality, captivating content that showcases the rich diversity of African stories to the world. With unwavering commitment to excellence and innovation, we aspire to be the premier choice for brands seeking creative and engaging storytelling through animation, captivating audiences both locally and internationally.
Our Vision
Our vision is to lead the transformation of Africa's animation industry by creating exceptional, diverse content that resonates with global audiences.
Our Team
Meet the Brilliant Minds Behind Our Organization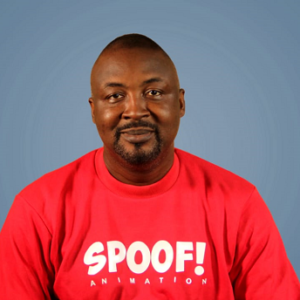 Ayodele Elegba
Founder/CEO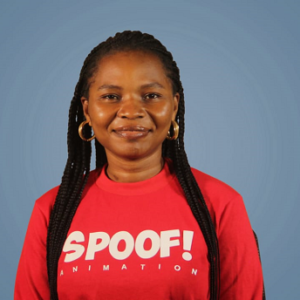 Adaeze Nnabuchi
Animation Director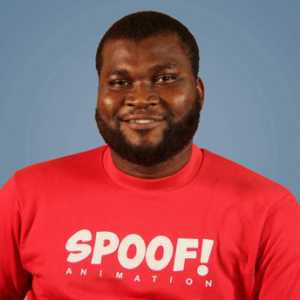 Osazuwa Akugbe
Creative Director
Collins Momodu
Head of Story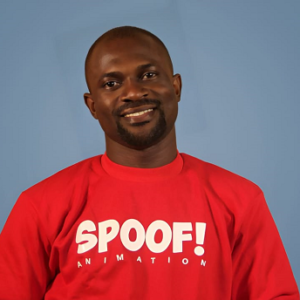 Wale Olojo
Operations Manager
Victoria Awoyemi
Human Resource
Olabode Joseph
Animation Director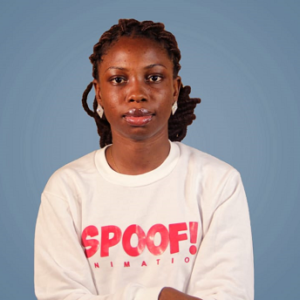 Convenant Salaam
Communication Manager